@adlrocha - Monetizing my side-hustle.
I want to retire at 40, so I need to start saving!
This past week I have been researching ways of monetizing my side hustles. This newsletter is the side project I am currently spending more spare time on. Apart from an improvement of my skills, and the opportunity to share my thoughts and knowledge with an audience, I am not getting anything in return for this hard work. I decided that it was time for me to search and try ways of monetizing this side project. Even more, I've embarked in several side projects in my live, but either for a lack of time or motivation I have abandoned all of them, not being able to capitalize all the work I have invested in them. This publication is my attempt of finding ways of capitalizing all this work.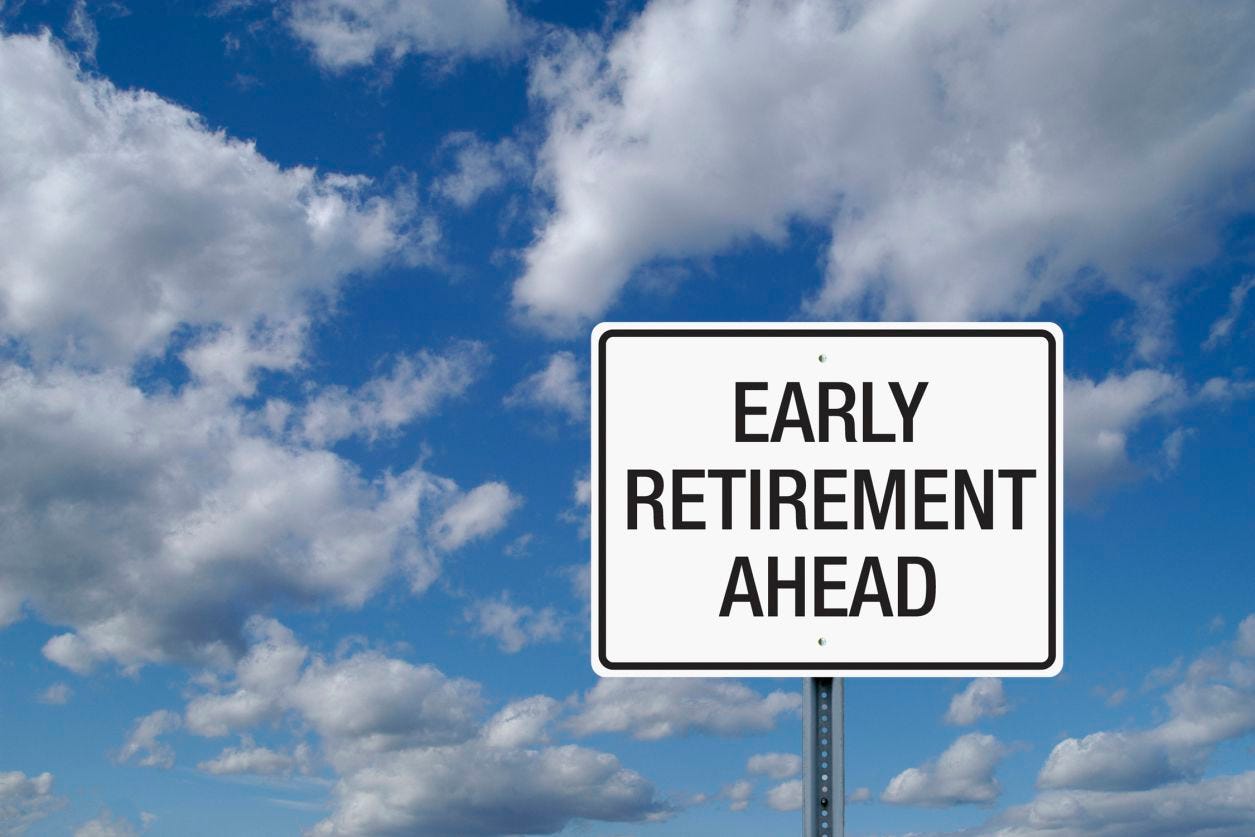 Substack, the straightforward option.
As you may all have figured out by now, this newsletter is powered by Substack. Substack not only allows free subscriptions (as the one you are receiving right now), but also paid subscriptions where paying users get exclusive content not accessible by everyone. Enabling this feature is as simple as connecting your Stripe account to Substack and you can start sending free and paying content to your users.
Pros
Easy to use.

Built-in in the newsletter platform.
Cons
Requires twice as much work. Not only do you need to generate high-quality content for your free users, but you also need to create exclusive content to make paying users subscription worth its value.
Buy me a coffee (or a beer)!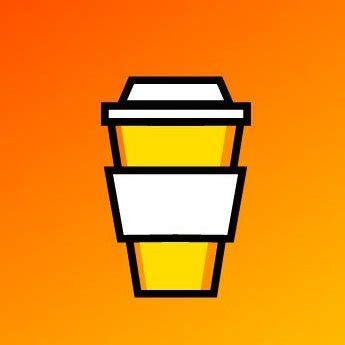 Fun story, I found "buy me a coffee" while I was searching how to make a piece of code work. I ended up at a developer's blog with a funny "buy me a coffee" button. I loved the idea so much that I bought this guy a coffee, and I started checking out the service to adopt it myself. Actually, that simple button was the trigger for this publication, and my consideration of monetization of my side projects. Until then I didn't know it was so easy to get a few bucks from your side project.
Buy me a coffee is as simple as it seems. You connect your Paypal and/or Stripe account to the service, you create your buy me a coffee (or a beer in my case) page, you make your page accessible, and from that moment on anyone can start donating and buying you cold and refreshing beers to sponsor your creations, making sure that you can go on with your amazing work without having to worry about money and thirst.
Having said that, if you want to buy me a beer to thank me this newsletter, you are more than welcome ;)
Pros
Easy to use.

Several paying methods (all of those compatible with Paypal and Stripe).

Can be easily integrated in any website, side project, system.
Cons
Hard to get recurring payments. This service is more similar to the typical "donation button" than a monthly subscription such as the one in Substack.
Or become my patron (like in the middle ages).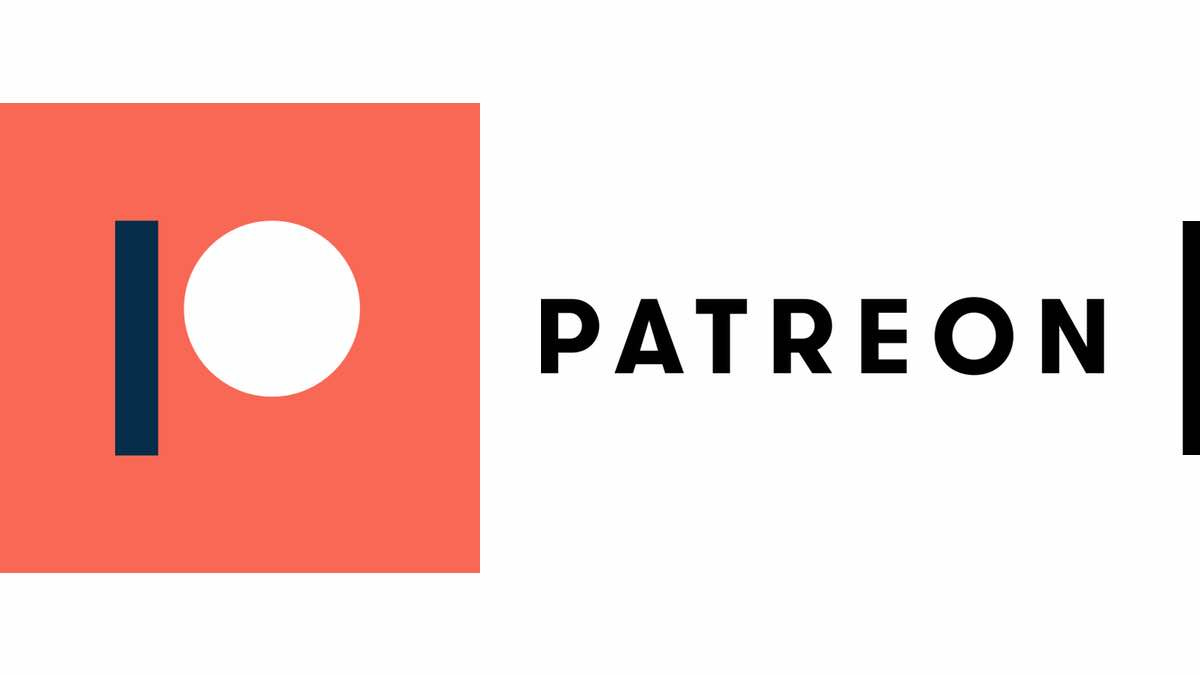 Finally, Patreon is a hybrid between Substack's paid subscription and Buy me a coffee. With Patreon you can generate a "creators page" from where your fans, followers, or clients can sponsor you. According to their site, Patreon is perfect for creators, artists, writers, side projects, etc. After briefly checking the service out, my opinion is that is the perfect fit for full fledged side projects, rising talent, or full-time creators. Through your page patrons can select the monthly amount they want to pay to support you. This same page serves as a channel for you to give updates of your project.
Imagine that you are part of a team of video game developers. You are committed to create new games every 6 months, but you need some support to achieve this. People loving your games would be able to become your patron through your page to ensure that you keep making new games and you don't have to find a job at a McDonald's. Using that same page you would be able to engage with your patrons, and transmit them confidence by posting all the updates on your developments. You can therefore build your patrons and audience confidence while being supported for doing what you love.
Pros
Easy to use.

Perfect for supporting rising talent and promising side projects.
Cons
May be hard to build patron's confidence from scratch.
Getting payed has never been so easy
Stripe and Paypal. These two services are the ones responsible for the ease of use of the aforementioned services, and the reason why this micro-donations models are currently possible. Until a few days ago, I had never used any of these services, and I have to say that by now they are worth all the money they charge in fees (we'll see once I scale, if I end up doing so, if I still think the same).
If you want to learn the differences between them check out this comparison to have a deeper understanding of both.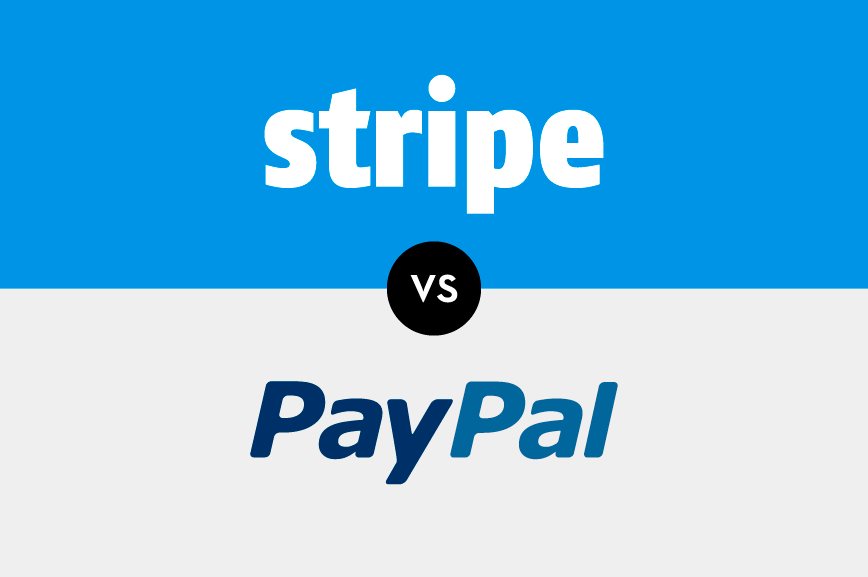 My choice
After this brief research, I decided to start small. Both, Patreon and Substack are focused on monthly payments. Having a monthly support from my audience in return for this weekly newsletter would be awesome, but in order to test my model I decided to start small. I want to keep all of my content free and accessible for everyone, until I find a model worth a monthly payment (I am thinking about other side projects to monetize my spare time to the next level). So for now I would be really happy if you can sponsor me by buying me a cold beer :)